It doesn't matter if you are travelling alone or in a group, a Private Transfer is possible for all occasions.
The advantage is that only you and those in your party are in the car or bus.

If you are travelling alone we can arrange for you to be picked up in a car and if you are travelling with 4* or more people you will be picked up in our shuttle bus.
It doesn't matter if you are travelling with a shuttle or car, this vehicle is reserved exclusively for you, there are no other passengers.
A private transfer will take you directly to your Hotel/Motel or Private address without any detours or stops along the way.
No waiting on a taxi, pushing in a crowded bus or train, meet your driver and go directly to your destination. The same is true for your return trip to the airport, Our drive will pick you up from your door and transfer you or your group safely to the airport outside check-in area.
It is very easy to book a private transfer. Before you leave on your trip, you can book your transfer at Escape Shuttles Online or by Phone and within 24 hours you will receive a text or if you prefer an email with your confirmation and transfer voucher.
Private Transfer can also be booked for Gold Coast Theme Park Transfers.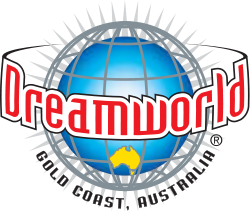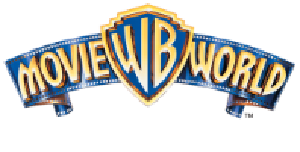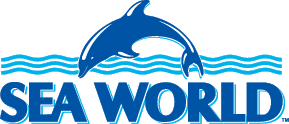 * Car 1- 3, Shuttles Bus up to 18.